Sweetest 50th Birthday Party Favors
Posted on
In hope to delight her birthday party guests with some unique and crazy custom cookies, Angela decided to place an order with us and we were looking forward to working with her. Our Team must admit that Angela looks so much younger than her age and we know that we must capture her beauty on the cookies.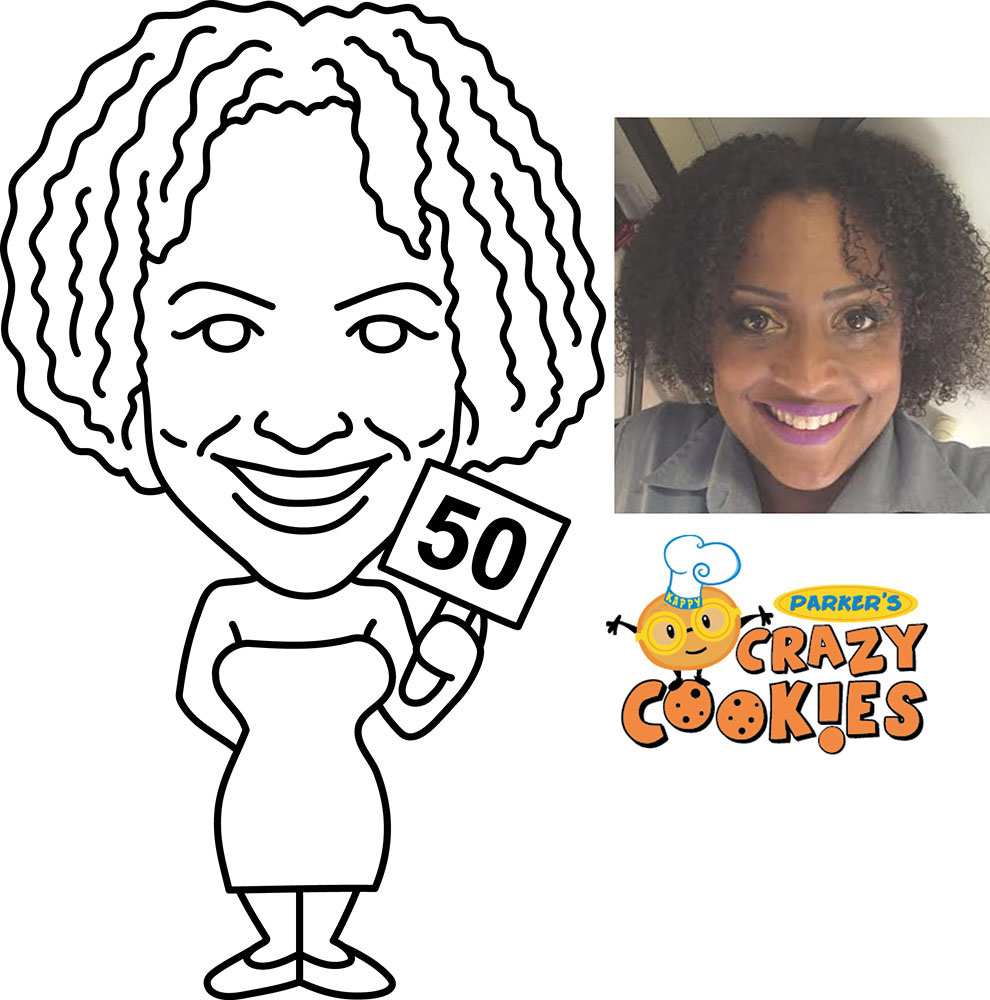 Initially, Angela has requested to go incorporate our short dress with the holding a sign body. That way she could have a more casual outfit and still able to show her age. This was the first rough draft that we sent out to Angela which she really liked. However she wanted to replace the flat shoes with high heels and have her right hand on her hip.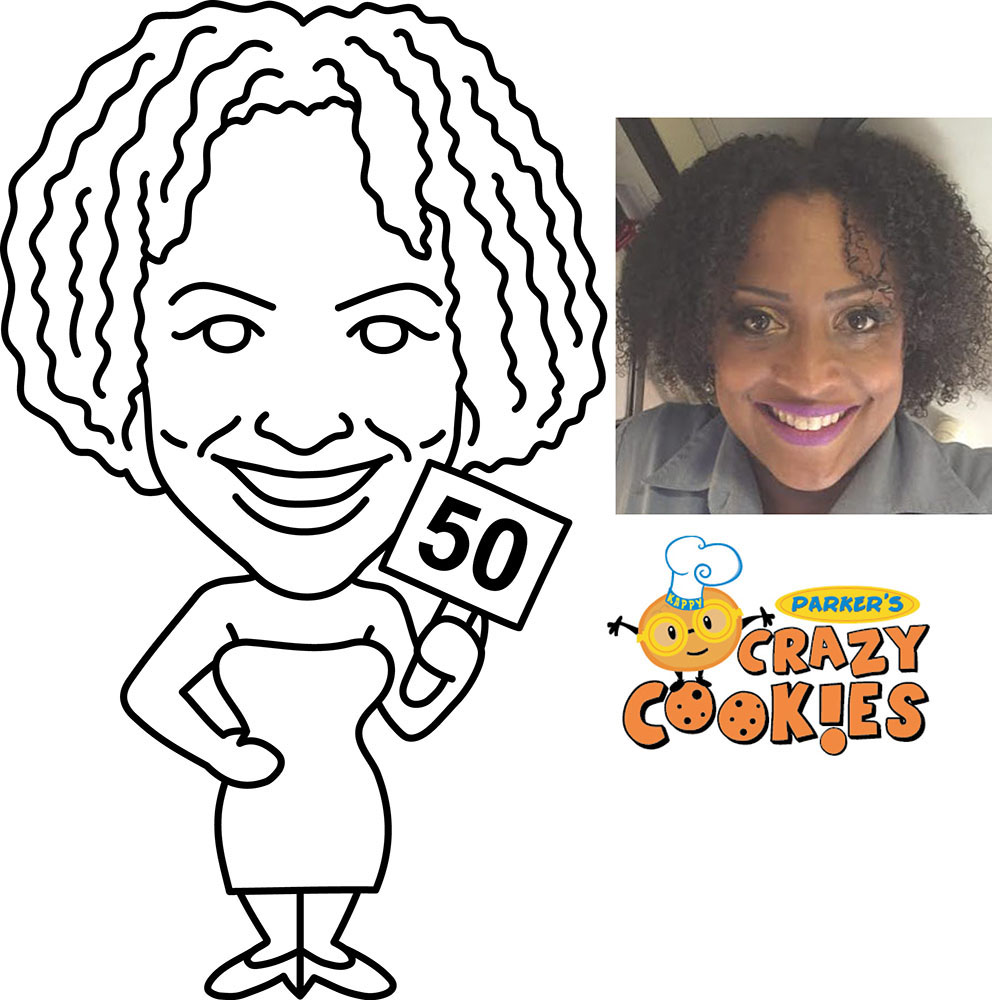 Making those small adjustment was absolutely not a problem for our creative team of artists. They revised her rough draft right away and right before you know it, we already had the new revision. Upon receiving the new rough draft, Angela emailed us back and happily approved it! We really loved how our artists were able to capture her bright eyes as well as her big smile. Without a doubt, Angela made the most beautiful cookie.
Personalize your birthday Party favors now!
Creating your birthday party custom cookies are super simple and easy! Just fill out the Custom Order Form and submit your favorite picture, you will be all set! If you have any questions regarding the process, please contact us and we are more than happy to assist you!!