The Perfect Wedding Favors
Posted on
Finding the perfect wedding favors to complete your dream wedding can be especially stressful. There are many popular types of favors to choose from such as monogrammed candles or wine glasses. However, none of them can be as unique and creative as a Parker's Crazy Cookie's custom cookie. Not only do they look identical to the bride and groom, these cookies also have a delicious taste that will wow your guests! Undoubtedly, these custom cookies will make the perfect wedding favors for your wedding!!
How to create your perfect wedding favors.
Every wedding favor that we have designed is unique and different from one another. That way your wedding favors will forever be one of a kind that know one has ever seen before. To create your perfect wedding favors, you will first choose the outfit that you would like the bride and groom to have. For the groom, we offer Suit & Tie, Tuxedo or Collared Shirt if you prefer something more casual. We have traditional Wedding Dress, Ball Gown dress, or Strapless Dress for the brides.
For instance, this couple decided to go with the Suit & Tie outfit for the groom and the Strapless Dress for the bride instead of a Wedding Dress. We thought it was a very cute idea to go with the Strapless dress to keep it simple and casual. There is nothing wrong with keeping it simple because sometimes simplicity equals perfection!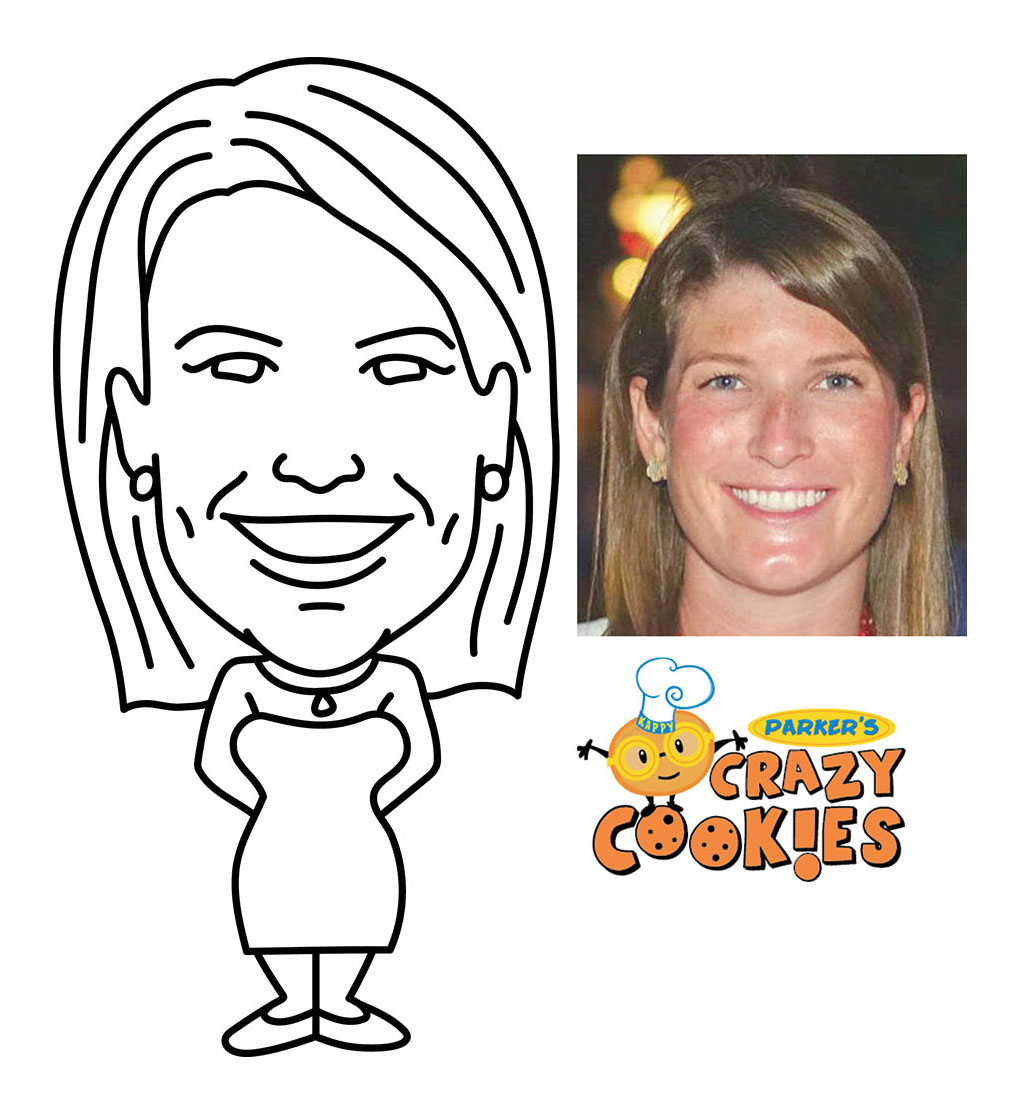 After receiving the initial proof, the bride and groom requested to make the bride's hair straighter and shorter. Also they wanted to include her earrings and necklace (which you cannot see from the picture) and to have her hair behind her ears as how she would normally have it.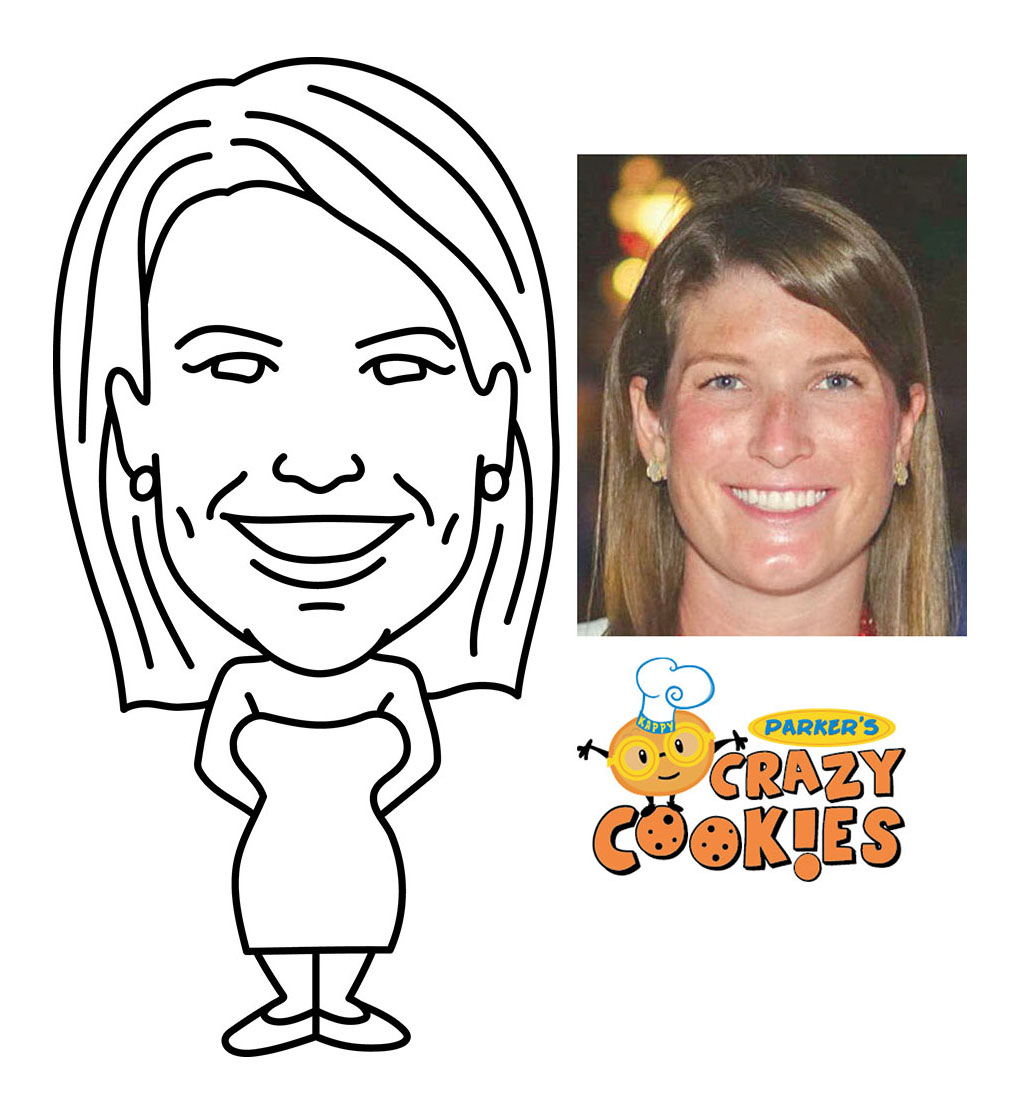 Although the bride and groom really liked the first revision of the bride, they felt that the necklace was too much. As a result, they requested to remove the necklace and keep only the earrings. That adjustment was a great idea because it really brings all the focus to the bride's face. Additionally it also makes her outfit less complicated. After receiving the second revision, the bride and groom happily approved it. They really loved their artworks and especially how cute their cookies were when they received them.
Let's create your wedding favors!
Low in sugar and high in fun, these custom cookies will make the perfect wedding favors! Not just that, their adorable designs will absolutely melt your guests and make your wedding the most memorable! Place an order today and let's create your custom wedding favors!