The Perfect Birthday Gift
Posted on
Hi Parker's Crazy Cookies fans! Today, we would love to share with you how we created the coolest cookies for the Dean of Lesley University Library. First and foremost, Happy Belated Birthday, Mr. BenAicha!! We hope you had a wonderful birthday celebration with this perfect birthday gift made just for you!!
Creating Mr. BenAicha's custom cookies was was a very easy process not just for us but also for the customer!  All we needed was just a picture of him facing directly at the camera with with the best smile on. Once we have his picture ready to go, our Design Department will then work their magic to make it happen!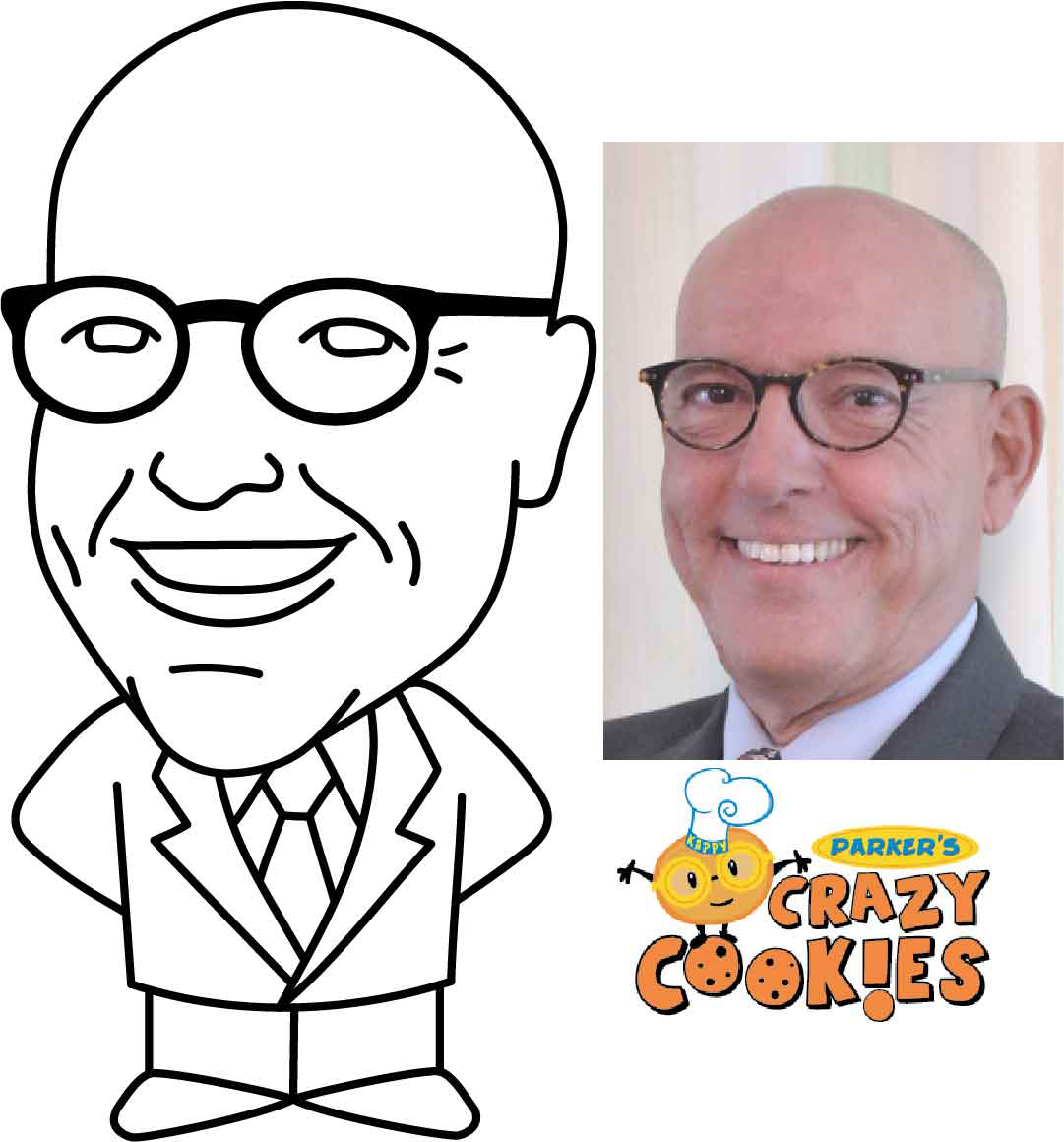 Although in this picture, Mr. BenAicha's face was just a bit profiled, however we can still make it work. As soon as we finished designing the artwork and sent it to the customer, she happily approved Mr. BenAicha's artwork right away without any adjustment needed! Without a doubt, our Design Department is very creative and talented with what they do!!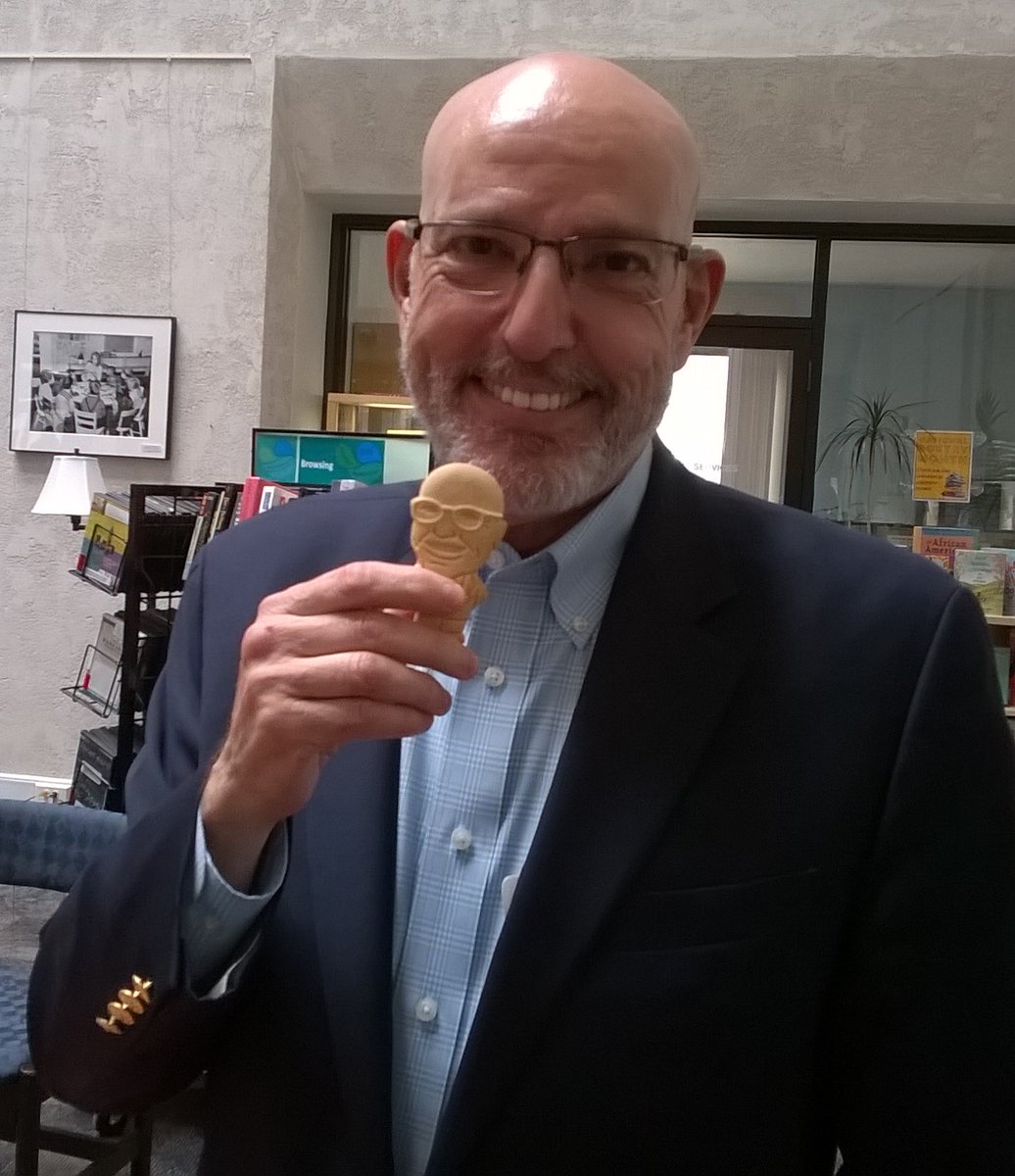 After receiving Mr. BenAicha's twin cookies, Leslie University Library snapped a picture of him with his cookie and shared it with us. Our PCC team was overjoyed to see the smile on Mr. BenAicha's face while holding his cookie! Undoubtedly, these custom cookies of your guests of honors will always make the perfect birthday gift!!