Party Appetizers To Amaze Your Coworkers At Your Next Company Event!
Posted on
Are you ready to wow your colleagues this holiday season? Bring your A-game to your next company event with these unique party appetizers: custom, one-of-a-kind cookies! Here at Parker's Crazy Cookies, we can turn anything you imagine into a delicious personalized cookie. Your whole office is sure to get a kick out of these amazing treats!
Do you have a super fun and dynamic company logo that you would just love to munch on? Turn it into a yummy cookie to serve as party appetizers at your next event! Does your CEO have a wonderful sense of humor? Create a personalized cookie that looks just like them for the whole office to enjoy this year!
The possibilities are endless when it comes to our personalized cookies! So if you're on snack duty for your office holiday party this year, your search for stand-out party appetizers ends here!
Check out some of our favorite designs from past years! These cookies are sure to be a hit at any party they attend!
Creative and Delicious Office Party Appetizers for This Holiday Season
This is one of our favorite cookie duos of all time, and one of the most memorable as well! Celebrate another awesome year of business with a crazy cookie of your logo… and your product! The best company parties celebrate the workers and the work, just like these cookies!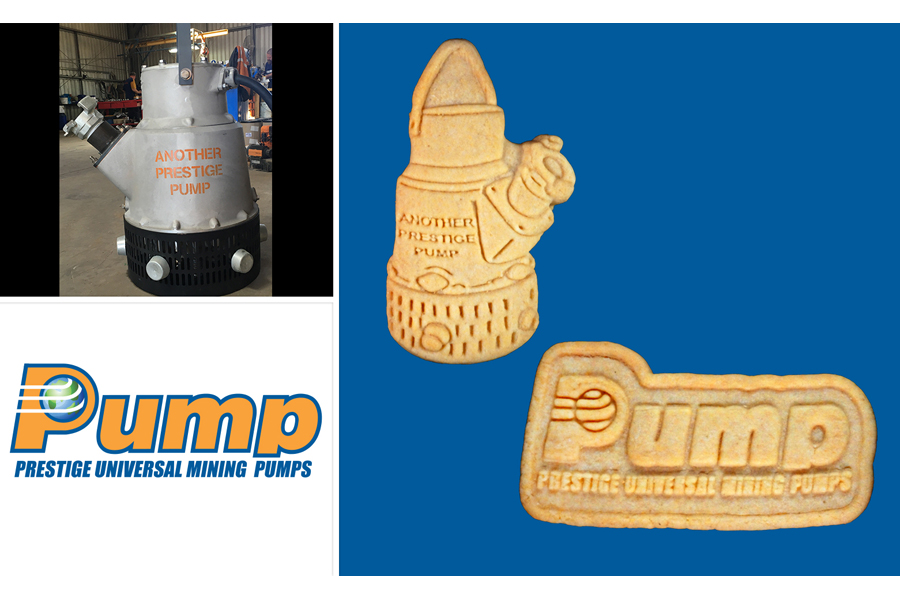 A company party isn't just about work, of course! It's about letting loose and enjoying the upcoming holidays! So if you're going to turn your managers into some crazily awesome cookies, why not ditch the stuffy business apparel? Create a custom cookie that shows off how well you know your bosses and their fun sides!
Can't decide between a cookie of your company logo and a cookie of your favorite manager or coworker? Have it both ways! You can never have too many party appetizers on the table when you have a whole company to feed. So fire up your creative engines and imagine a pair of cookies that will truly capture the spirit of your office this year!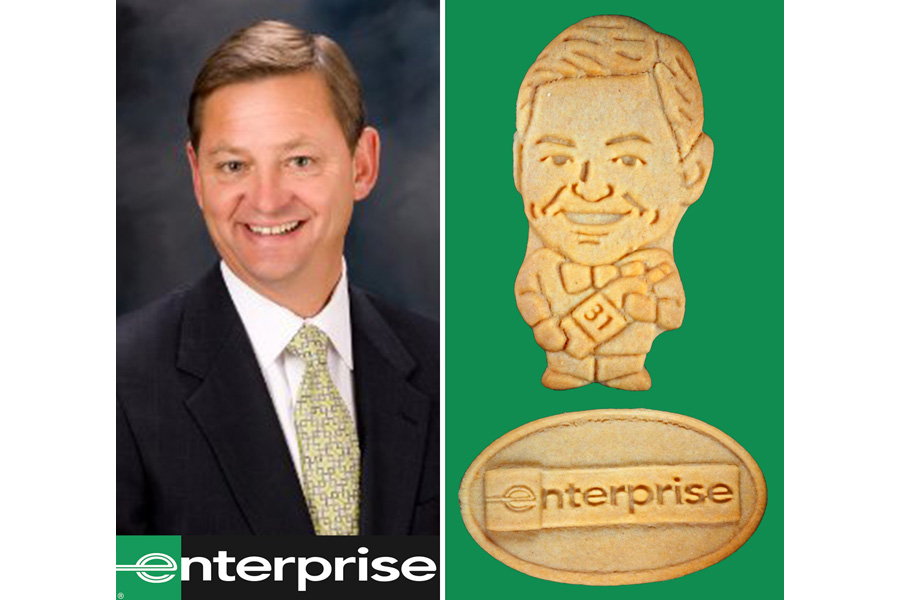 Ready to turn someone or something into a unique, one-of-a-kind cookie? Get started on your holiday design today!