Birthday Party Food Ideas Guaranteed To Please Your Guests!
Posted on
Winter birthdays can be tough! With so many big holidays happening at the same time, these end-of-the-year birthdays can be lost in the rush! But these December and January babies deserve to be celebrated, too! If you're looking for birthday party food ideas for a special winter bash this season, look no further!
Here at Parker's Crazy Cookies, we have the perfect sweet treat to celebrate a special birthday at any time of year! We can help you customize a personalized cookie to look just like you or someone you know! There's no better way to make your special day all about you! Best of all, this is a personalized treat that your guests are sure to enjoy as well!
Check out some of our favorite birthday designs! These birthday superstars won't be able to escape the spotlight on their special day!
Unique & Delicious Birthday Party Food Ideas to Share
Our first featured design is a dazzling dame celebrating her 70th with a platter of personalized cookies that look just like her! These custom cookies are the best way to capture sweetness and elegance in one delicious bite! So don't hesitate to serve up a batch of these unique treats at your birthday bash. They're sure to be the most fun item on your list of birthday party food ideas!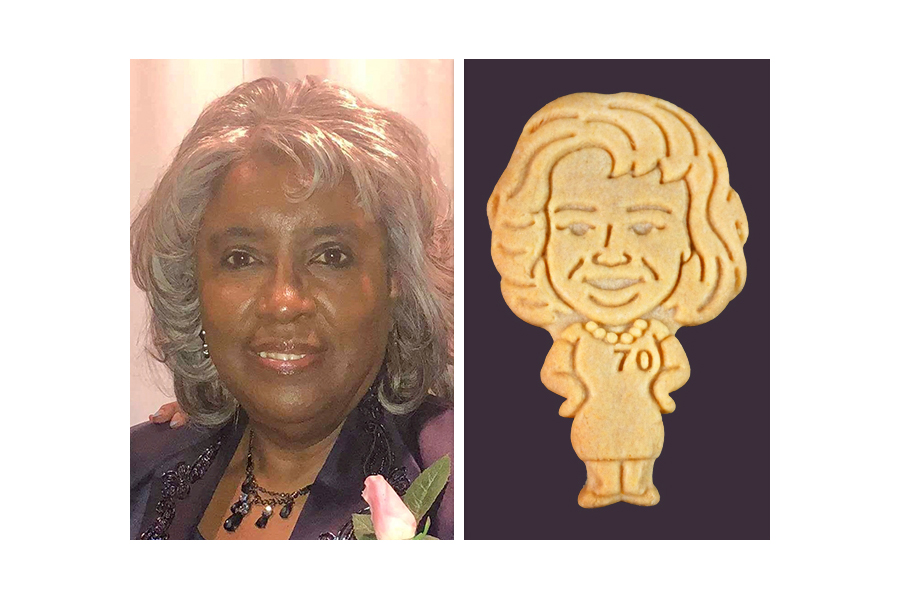 These one-of-a-kind cookies can do more than look like you! Of course, the most important thing of all is that we capture your likeness. But these cookies can reflect so much more! Create a custom cookie that looks like you and also shows off your personal style and hobbies!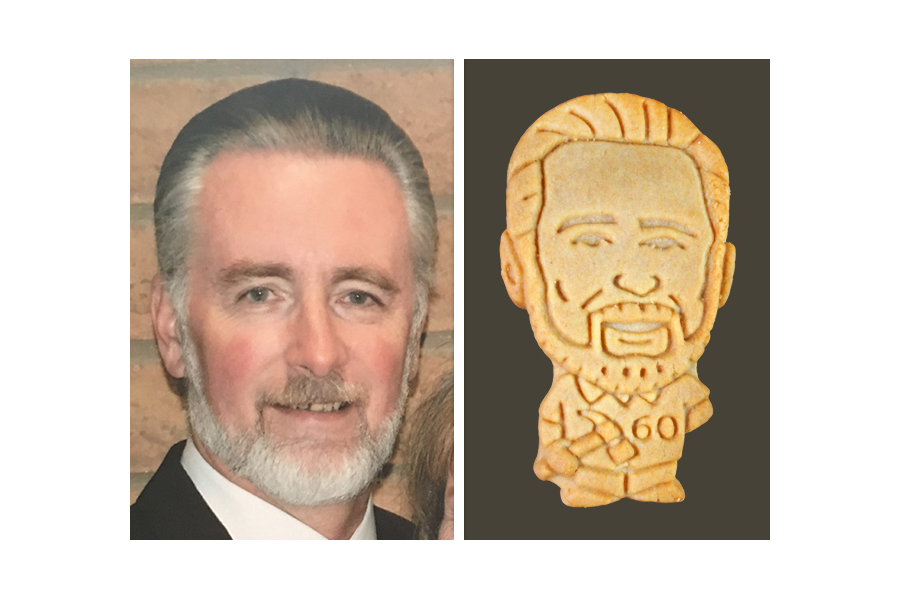 A birthday is the perfect occasion to shine the spotlight on yourself! You'll probably be dressing up in your best party outfit for the big day! So, we'll make sure your cookie self is dressed to the nines as well! These delicious treats are bound to impress all your guests!
Ready to create a custom cookie design for the next big birthday bash you're planning? Get started on your very own personalized cookie today!