Personalized Graduation Party Favors
Posted on
Graduating from school is a huge achievement! Going to school everyday for 4 years can be mind numbing, but it all pays off at the end once that diploma is in your hand! Our sweet and one-of-a-kind cookies  are an awesome way to celebrate your graduates! Here at Parker's Crazy Cookies, we create personalized graduation favors that brings tons of fun for the graduation party!
A Big Congratulations to these New Doctors!
It's not easy getting a PhD! A lot of blood, sweat and tears went into their studies to get where they are today! We commemorated these bookworms by turning them into cookies! Kudos!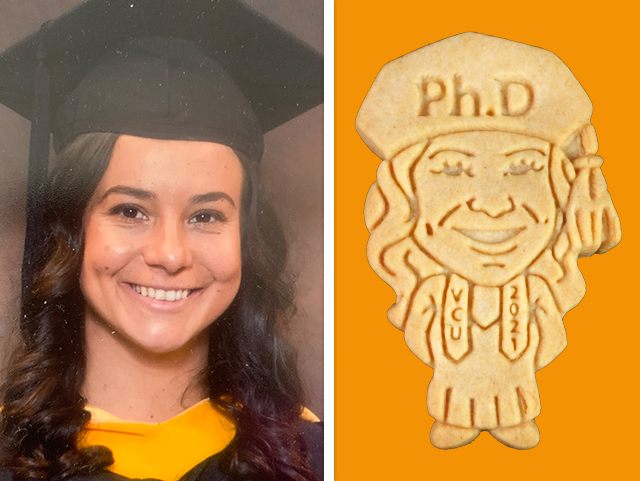 Graduating with your Closest Friends!
What's a better feeling than graduating by yourself? Graduating with your best friends! Going through school is tough, but having some friend support helps push you to the finish line! Celebrate your friends by having cookies that look just like them!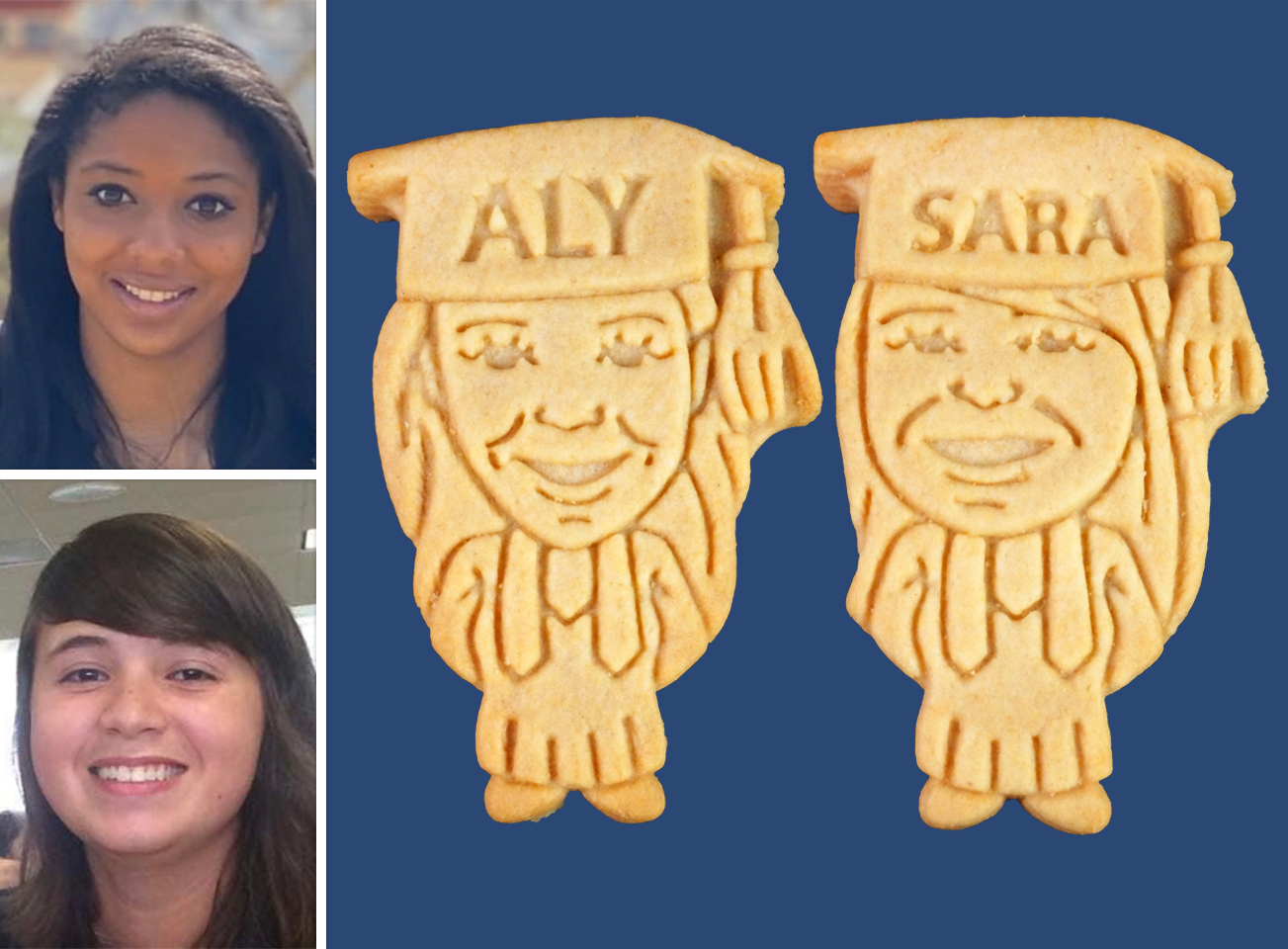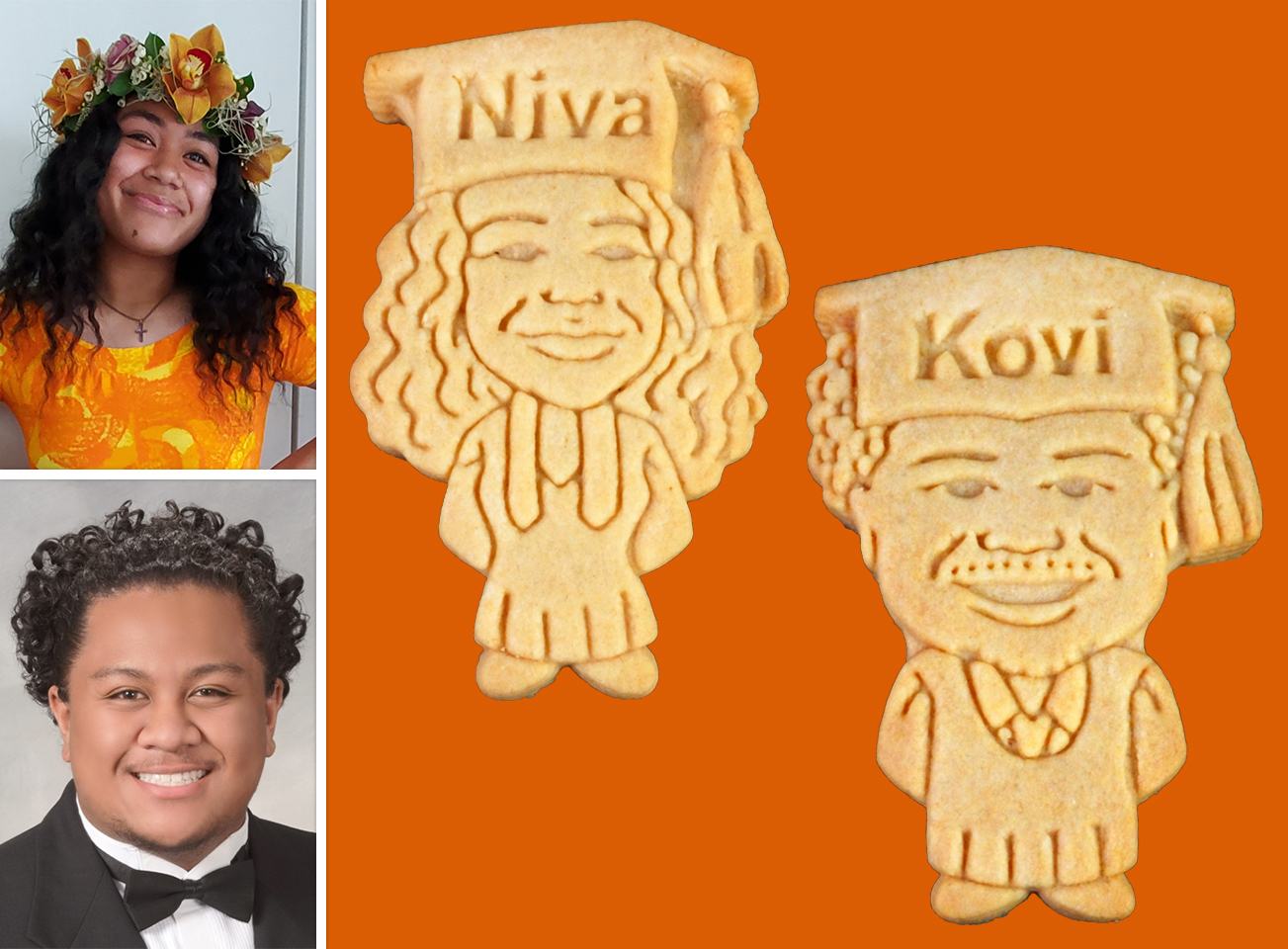 No Pain, No Gain!
On top of graduating, we have students that took on extra activities! We wanted to add extra personality to these cookies so we included a soccer ball to these athletes or have them pose with their strong muscles!
There are so many fun ways you can make your graduate party favors special! Discover the magic at www.parkerscrazycookies.com and order today!