1st Birthday Party Ideas
Posted on
Hello Parker's Crazy Cookies fans and welcome back to our blog! It has been an amazing journey ever since we launched our blog page. Not only did we receive many great reviews on our blog posts, but we also received so much love from you! So thank YOUUU! Today, we would love to share some awesome 1st birthday party ideas that we believe will be your favorite!
Best 1st Birthday Party Ideas
Eddy wanted to celebrate his daughters birthday which actually fell on St. Patrick's Day! So he requested her design to include a 4 leaf clover and the #1 for her age. We went through several drafts to get the likeness the way Eddy wanted and once we did, Cookie Magic!!
Lots of our customers request themed cookies for their design. Maile was throwing a superman theme 1st birthday party for her adorable baby. After we submitted the first draft, she requested we include teeth. We deliberately exclude certain features on our cookies because they can become a little to realistic (and not as fun to eat) So as a rule, we always leave out teeth, lips, nostrils or pupils inside the eye. Maile acquiesced and the result was a super cute cookie everyone loved eating!!
Traditional 1st Birthday Party Favor Ideas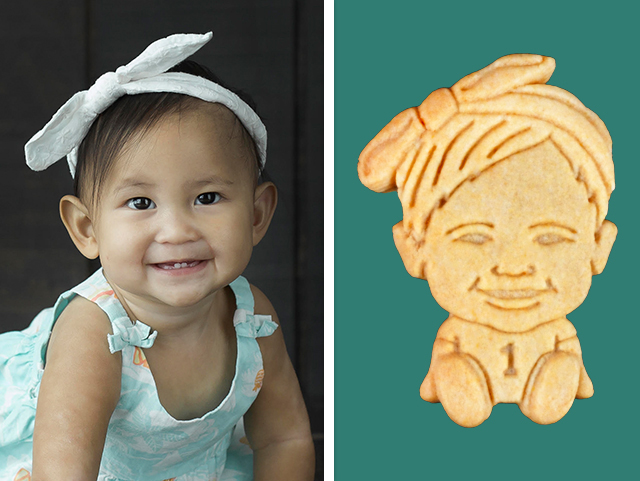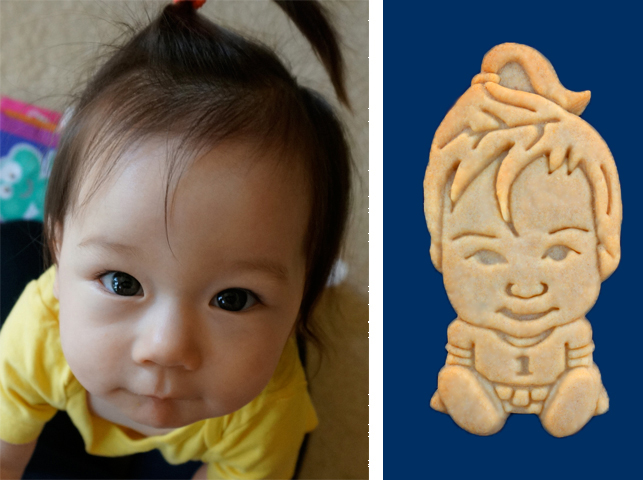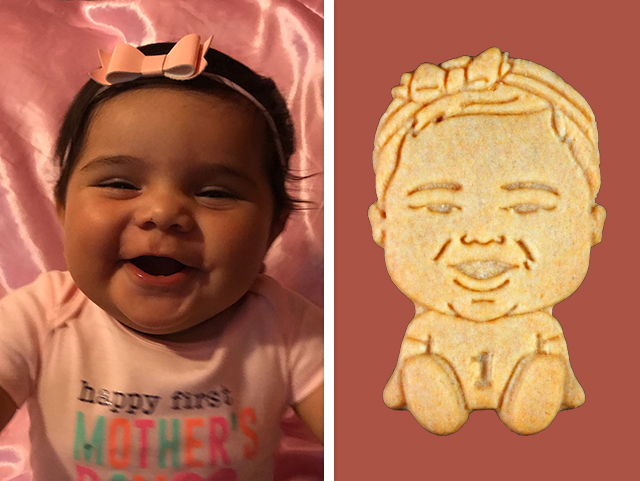 Sitting down with a #1 on your babies outfit is the most traditional body we offer for 1st birthday parties. When the kids are standing up the cookie can look a little to mature, so this body type is perfect to capture that baby look!
If you are interested in throwing your own 1st birthday party please consider Parker's Crazy Cookies and visit our web-site here for more fun ideas and ordering information!